A new private project from Naveen: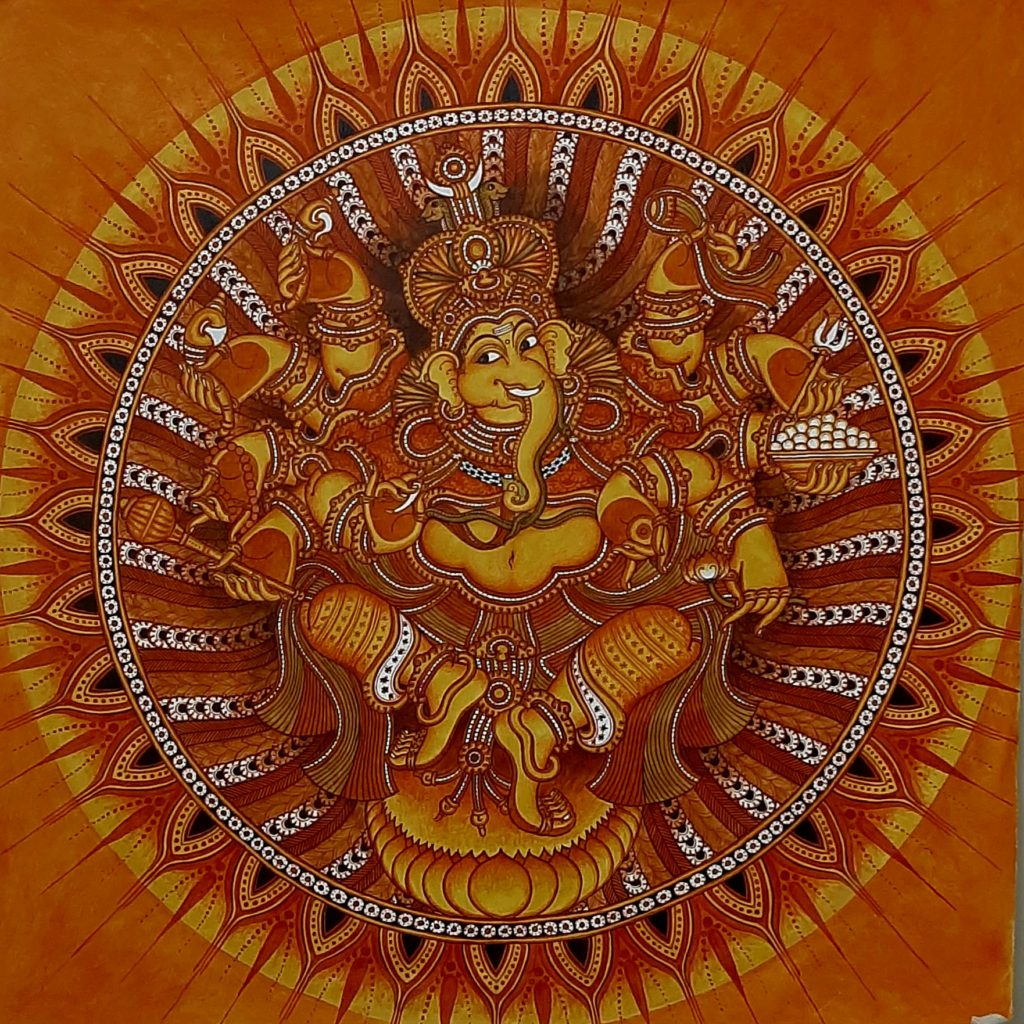 Greetings and thanks for coming by. This site aspires to be a source of information on the magnificent art of the Kerala […]
An interesting article in the recent issue of India Today – more than a little critical of the present trend of 'the […]
After a rather long gap. Check out the new gallery: The making of a Mural – Vettakorumakan.